2nd Teacher Center Policy Board Meeting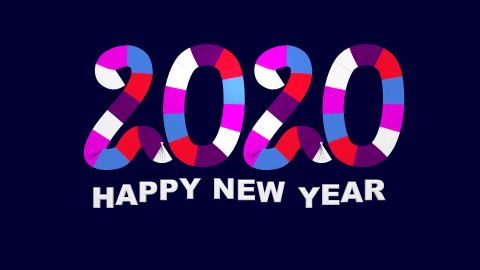 HAPPY NEW YEAR EVERYONE & WELCOME BACK!
We at the TC hope that everyone enjoyed their time off with loved ones and friends.
Its a New Year so thus an upcoming meeting.
The 2nd Teacher Center Policy Board meeting will take place as follows:
Date: Wednesday, January 15, 2020
Time: 3:45pm - 5:45pm
Location: Riverside High School- Library
We will begin promptly at 3:45pm.
If you haven't responded regarding attendance...Please reach out to the TC Administrative Assistant- Francesca Reiss no later than Friday
, January 10, 2020.
We look forward to seeing you there!